t

o understand and appreciate our quality
The Brand. One of the most important factors regarding the identity of a Franchise, that clearly makes a company, a product or a service recognisable, and the registration of the Brand as such guarantees the authority to the Franchise, whilst prohibiting others from misuse of the Brand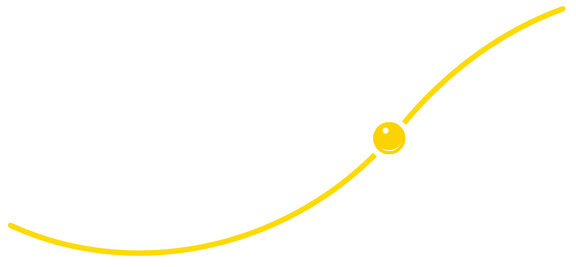 The Logotype. A simple pictogram made up of two curved lines that converge on a large point

The Logo. To the pictogram the words GELATO and flo have been added, resulting in GELATO.flo, the real artisan gelato created in Florence.

The Shop Sign. The Brand Logo is enhanced by adding symbols that indicate the service offered and emphasise the use of
La Carraia Group products.
Through our know-how, we transfer the ability, the knowledge and experience to launch and correctly administer a Franchise.
This way the Franchise assumes the "how to do" aspect of making the Franchise function, together with its internal and exterior characteristics and repeat the success of the business in Florence.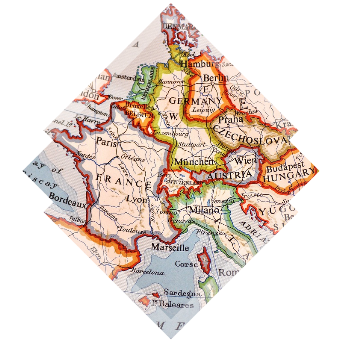 LICENSE FOR EXCLUSIVE USE IN THE DESIGNATED TERRITORY
The Franchisor concedes an exclusive License for a designated area, with the possibility to expand this area in the future, based on the objectives set out in the Franchise Contract being maintained.
The Franchisor continually works to maintain and improve its gelato, using only the best quality products to produce the daily, freshly made product.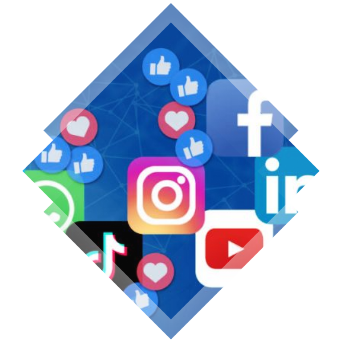 MARKETING CHANELS
through all the more important social network platforms