LA CARRAIA GROUP FRANCHISING
we transform, change, improve, we evolve
GELATO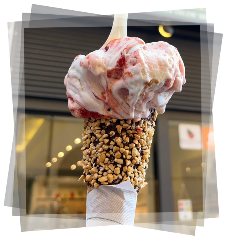 CAFFE'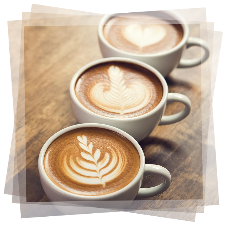 SANDWICHS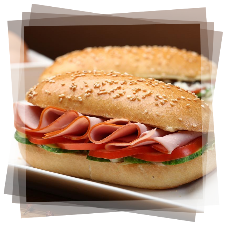 LONG DRINK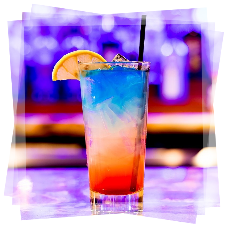 A NEW BRAND
From our experience with overseas markets, we rea
l
is
e
d the importance of offering a complete gel
a
teria and
cafeteria experience
to our Franchises.
As a result we have developed a full concept for local and export markets with a new brand -
GELATO.flo -
offering a gelateria and cafeteria franchising (only a gelateria set up is also offered).
GELATO.flo offers the same excellent gelato with the addition of coffee products supplied by an historic Florentine coffee manufacture.
From a simple Gelateria, the new Brand becomes

Gelateria Bar Cafeteria

for an Italian franchising around the world.