| | |
| --- | --- |
| | The colours and particular characteristics for |
"CREATING A FRANCHISE THAT IS RECOGNISED"
The interior design of a GELATO.flo location must follow the base indications (Annex 6) created by our team of experts; our desire is that there is a recognisable common thread throughout the various Franchises that is reflected in the location layout and the quality of the products offered. All locations must adhere to the standard image that helps to make our Gelateria-Cafeteria a pleasant and tasteful experience. Our Gelateria-Cafeteria becomes an exclusive location offering fresh, daily made products.

To achieve this goal, the design and layout of the Franchise is prepared and realised under our supervision.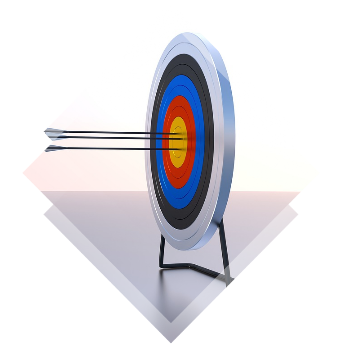 A Franchise location is of prime importance.

It is essential that the Franchise invests in the right location to guarantee a success of the business.

It is vital that the location selected is in an important city, in a street, piazza or shopping mall that has a guaranteed "foot fall" of potential customers.

The Franchise should take time to select the correct location, research the market and take into account all economic considerations that may influence the business activity.

The wrong location will have a very negative impact on the possible success of a Franchise, whilst the correct location, though initially with high overheads, will guarantee a success of the Franchise.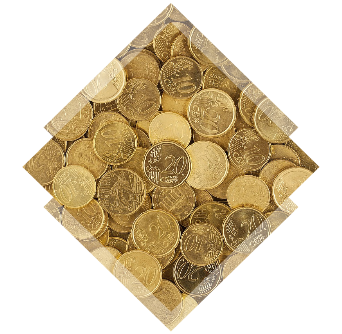 INITIAL CAPITAL INVESTMENT
As with any business venture, an initial capital investment is required to cover the cost of machinery, the shop layout, first product orders, cash flow for at least 9 months, and local administrative needs.

A gelateria, as with all new ventures, will need time to launch itself on the market.

The return on initial capital investment will depend on the actual sales growth, and promotion and marketing undertaken, but a minimum of 12 months is normal.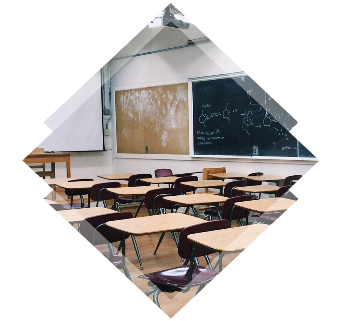 Training is offered at our shops in Florence and on-site, to guarantee a full understanding of production technics and the efficient running of a Franchise.

We are present at the opening of a location and assist in the initial promotion of the new Franchise.