WE PRESENT THE NEW BRAND
with our experienced staff ready to give you a hand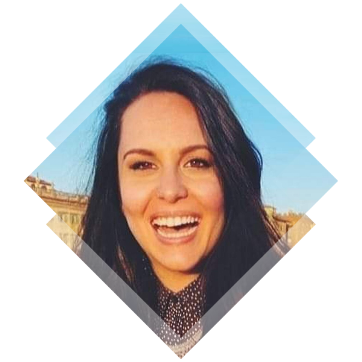 Gemma
TRAINER
In charge of quality standards and the training of staff in the franchises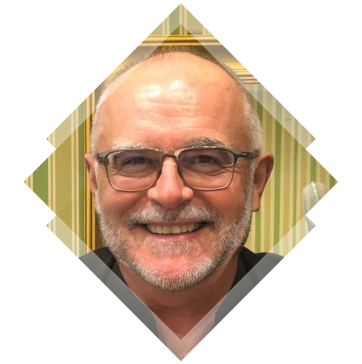 Roberto
In charge of the commercial set up, technical aspects and marketing activities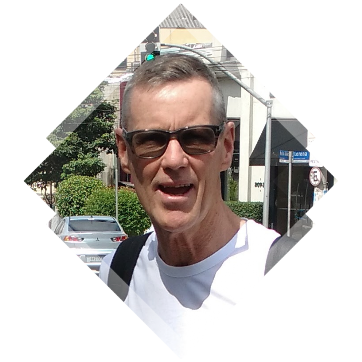 Andrew
In charge of legal, contractual and technical needs to ensure a continuous success and development of the franchises
"WHAT WE OFFER TO AND WHAT WE ASK"
BRAND & KNOW HOW
We offer a Franchise Contract that allows the franchise to open an activity and operate in an autonomous and independent manner, with the use of our Brand Logo and License exclusively within the designated Territory.
PRODUCTS
Our gelato is prepared on a fresh, daily base, using only natural products supplied by La Carraia Group, whilst our coffee products, in bean and grounded form, have been expertly selected and toasted to offer an excellent coffee.
We prepare, at no extra cost, preliminary layout and renderings of the location selected by the franchise, in order to guarantee an homogeneous imagine that reflects the characteristics of our franchise
.